Experience Design
Category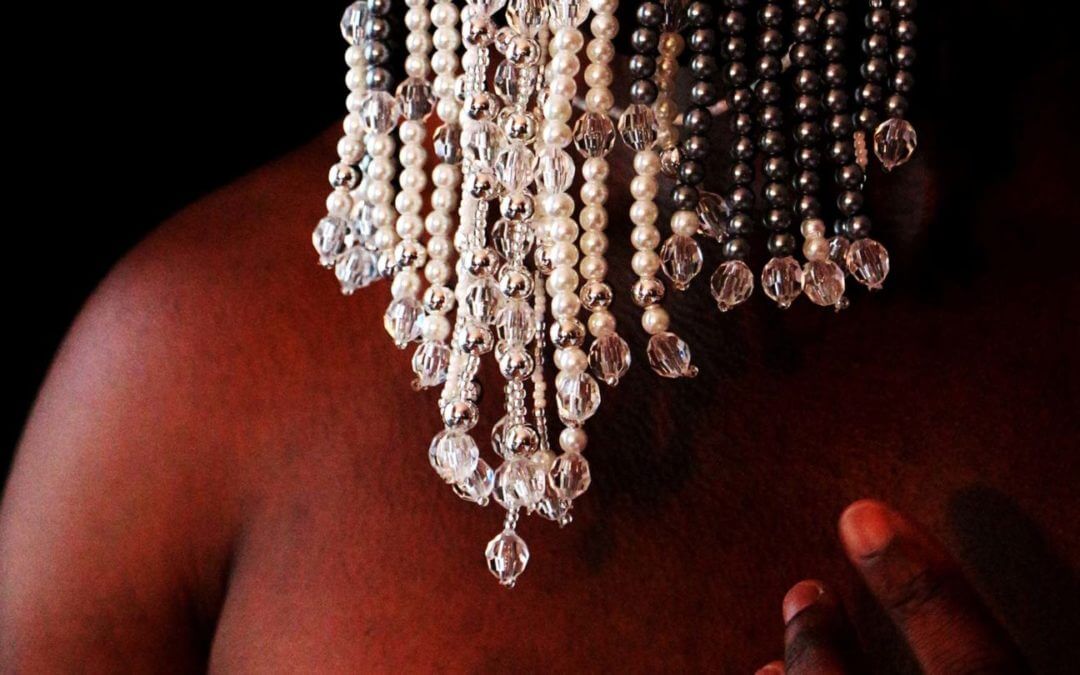 An audio-visual art performance, physical theatre, and musical experience inspired by African Yoruba rituals and Butoh dance expression.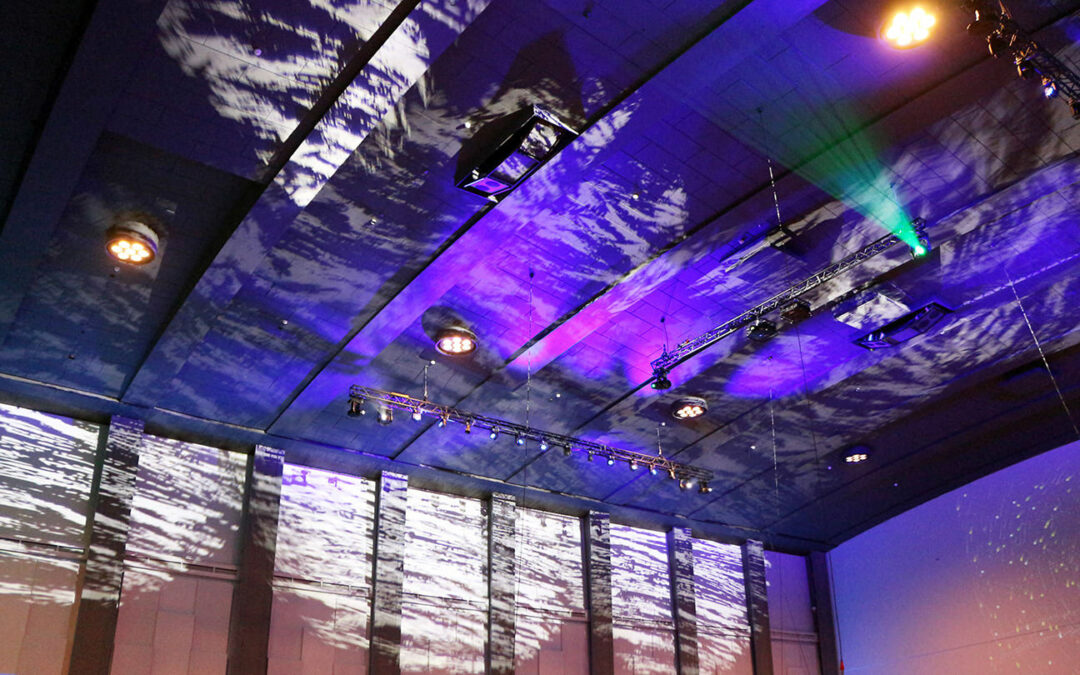 Design of lighting elements and generative visuals in the main space of Game Scope to create a hypnotic atmosphere with wormholes sucking one into the unknown.
The Hillary Trumps Donald Jungle Rave playing UK underground Jungle with a bed on top of sub-woofers and Hillary and Trump masks for the audience.